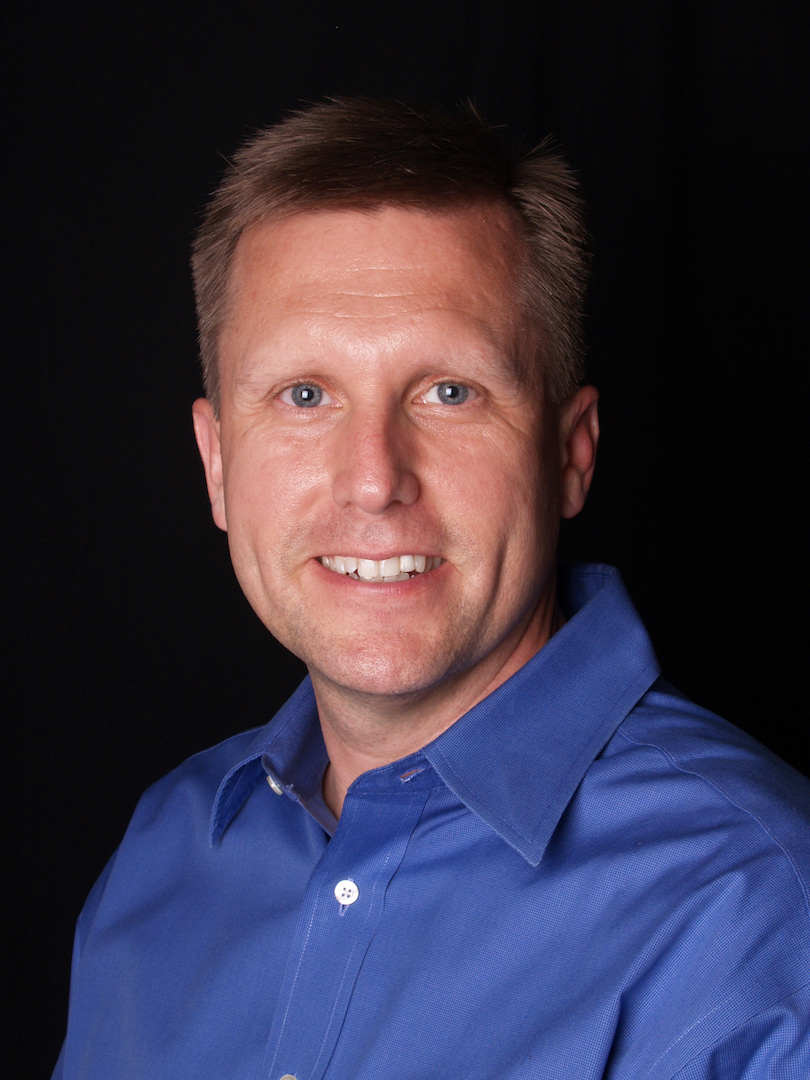 Ben Key
Broker
Ben Key is an industry leader in turning around mismanaged properties. His 18 years of commercial real estate experience have been focused on turning non-producing properties into money-makers, whether the intent is to lease or sell.

He knows how to quickly form great tenant relations, curate new leases and balance tenant management with fiscal responsibility. Ben prefers to work with individual owners versus large corporate holding companies which leads to a custom-tailored approach that is unique to each owner and each property.
Ben Key Commercial Real Estate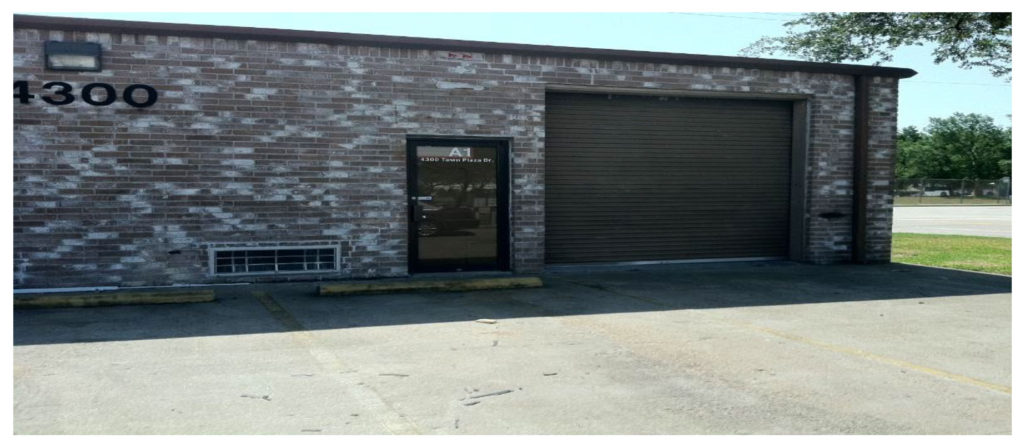 Call For Price!